iKatastr
Department of Geoinformation Technologies presents iKatastr solution for simple using of cadastral maps and other map layers as protected or polluted areas. Users can download application iKatastr for iPhone/iPod or iPad. Application iKatastr is an example of mobile solution so you can acces data anywhere in a field. Thanks to a build-in localization modules it is easy to show map in current context. Whole solution is available from www.ikatastr.cz.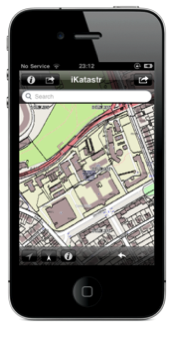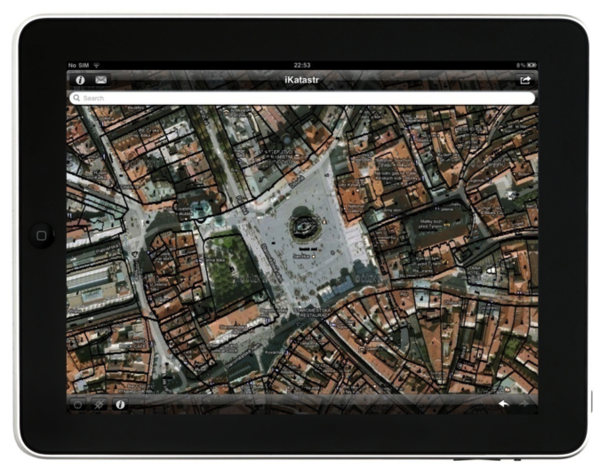 Here you can find link for iKatastr and iKatastr HD:
http://itunes.apple.com/cz/app/ikatastr/id396352287?mt=8
http://itunes.apple.com/app/ikatastr-hd/id397803661?mt=8
You can download source codes of WhateverMap 2.0 Framework here. Application iKatastr is just demonstration of this framework.